Erl-G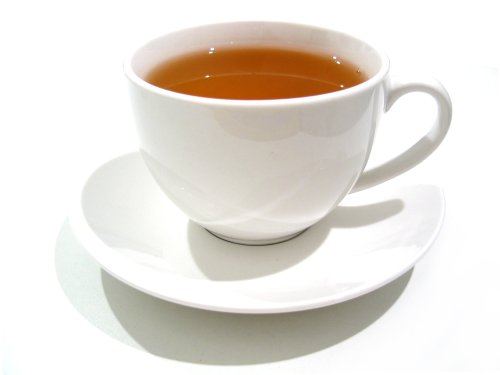 Tea Time for Reflection
What is Erl-G
Erl-G is the Eiffel Reflection Library Generator. With Erl-G you can make an arbitrary Eiffel system introspectable/reflectable.
For further details please refer to the Erl-G documentation
Download
Version 1.3.1 (released 9. August 2007)
Version 1.3.0 (released 26. July 2007)
Version 1.2.0 (released 26. Jannuary 2007)
Version 1.1.0 (released 8. March 2006)
Version 1.0.0 (released 30. October 2005)
Requirements
Acknowledgements
Erl-G is based on the Eiffel parser from Gobo and includes a modified version of the Eiffel Reflection Library (ERL) created by Beat Fluri.
Please send feedback to Andreas Leitner.